As a full time YouTube content creator, I love to make tutorials on how to make a living on YouTube.
On this page you'll find links to all the helpful YouTube tutorials on the website.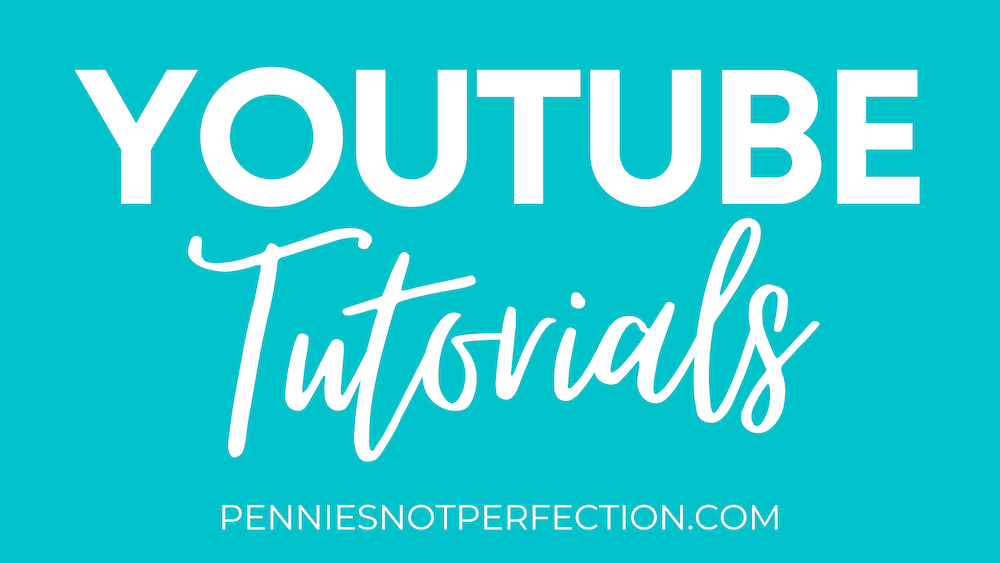 YouTube Tips
Youtube Tutorials & Tricks
YouTube Software
YouTuber Lifestyle
Video Ideas
Faceless & Cash Cow YouTube Videos
Channel Ideas
YouTube Creator Resources
Below are some of my favorite YouTube Resources that can help you grow your channel and income on YouTube.