Welcome to Pennies Not Perfection! I'm Mary, your new friend and financial motivator.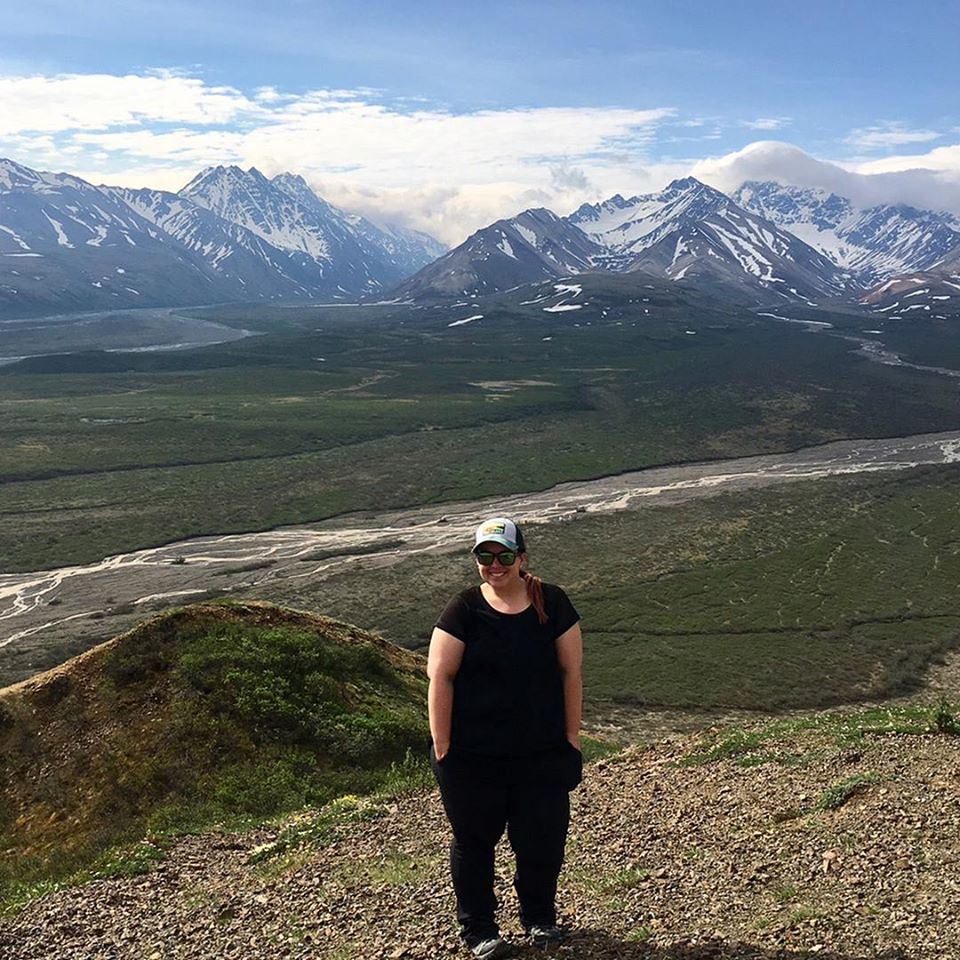 Over the years I've paid off a lot of debt and taught myself how to handle money. I'm not an expert but I'm here to encourage you to learn about money and take action. You don't have to be perfect to win with money, you just have to try.
After college I graduated to $22,000 in student loans, $5,000 in credit card debt and no job. I had no plan and I was overwhelmed and scared. I knew that I couldn't let the situation spiral so I started learning about money through personal finance blogs and magazines. I eventually found Dave Ramsey, and paid off my debt.
Fast forward a few years and I'm also tackling long ignored parent plus loans along with saving for cars, my daughter's college, and a new home. I run a YouTube channel all about handing my money and inspiring others in budgeting, paying off debt, and using money in positive ways to improve your life. Money can be an amazing tool to improve your life and impact change in the world.
I know too well the stress, anxiety, and depression that debt can bring into your life. If you're struggling with these negative emotions due to debt, please know that you have everything you need to conquer debt already inside of you. You might need a plan or a little encouragement, but you can do this!
Pennies Not Perfection YouTube
In 2017 I made a few videos about my cruise to Alaska, including how much it cost. I wanted to use video to capture my trip and learn a new skill.
Pennies Not Perfection Etsy Shop
Two year after starting making videos about money on YouTube, I also opened an Etsy shop! My etsy shop is full of debt payoff trackers, savings trackers, and budgeting printables!