Do you want to earn money making YouTube videos? If so then you likely want to know the most profitable niches on YouTube.
I recently came across a few posts listing profitable YouTube niches that was obviously incorrect. For example, gaming has historically low CPMs that mean you must have millions of views to make any amount of living wage income. This list clearly confused most popular and most profitable niches.
In this guide we will look at both the most popular niches and the most profitable niches on YouTube.

Most Profitable Niches On YouTube
There are many profitable niches on YouTube that are relatively unknown but make creators a lot of money.
These niches are the most profitable for a variety of reasons:
high advertising rates
high value affiliate programs
brands willing to pay more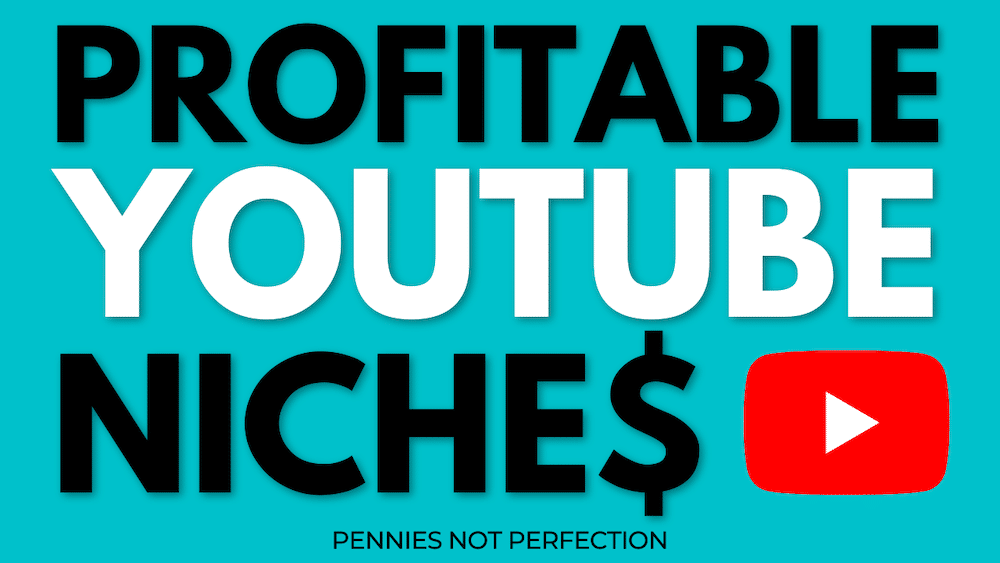 Below are some of the most profitable niches on YouTube:
Investing
Luxury
Personal Finance
Insurance
Real Estate
Mortgages
Loans
Credit Cards
Cryptocurrency
Business
Make Money Online
Social Media Marketing
Affiliate Marketing
Email Marketing
Software As A Service
E-commerce
Drop Shipping
Educational Videos
Many of these profitable niches could also be considered "high cpm niches" since they all tend to earn multiple times the standard ad rates on YouTube.
Most Popular Niches On YouTube
The most popular niches on YouTube can be very hard to monetize.
Because they are popular it's harder to standout and grow an audience. Without an audience in these niches you won't be able to get brand deals or community support which are the main ways to monetize these topics.
Here are some of the most popular niches on YouTube:
Gaming
ASMR
Music
Tech & Gadgets
Cars
Food & Cooking Tutorials
Beauty
Fashion
Healthy Living & Fitness
Weight Loss
Travel
Animals
Pranks
Reactions
Vlogs & Lifestyle
Of course this list is not extensive and there are other popular niche ideas you may want to consider.
This also doesn't mean you can't make a profit or a large income in these popular niches. It's just harder.
These topics can be harder to break into but if you rise to the top you can earn a lot of money in a popular niche as well!
The Reality Of Profitable YouTube Niches
So what's the real deal with these niches?
There is no definitive way to say which YouTube niche will make you the most money.
Every niche on YouTube has creators making a lot of money. There are even more in each niche making no money.
The amount of money you make on YouTube will depend on a variety of factors including:
niche / video topics
length of your videos and audience retention
ad rates and number of ads shown
channel quality for ads
audience location and demographics
potential for brand sponsorships
ability to promote affiliate offers and products
community strength for support
There are many different ways to make money with your YouTube channel, from ads to affiliate marketing to sponsorships and more.
More YouTube Tips & Tutorials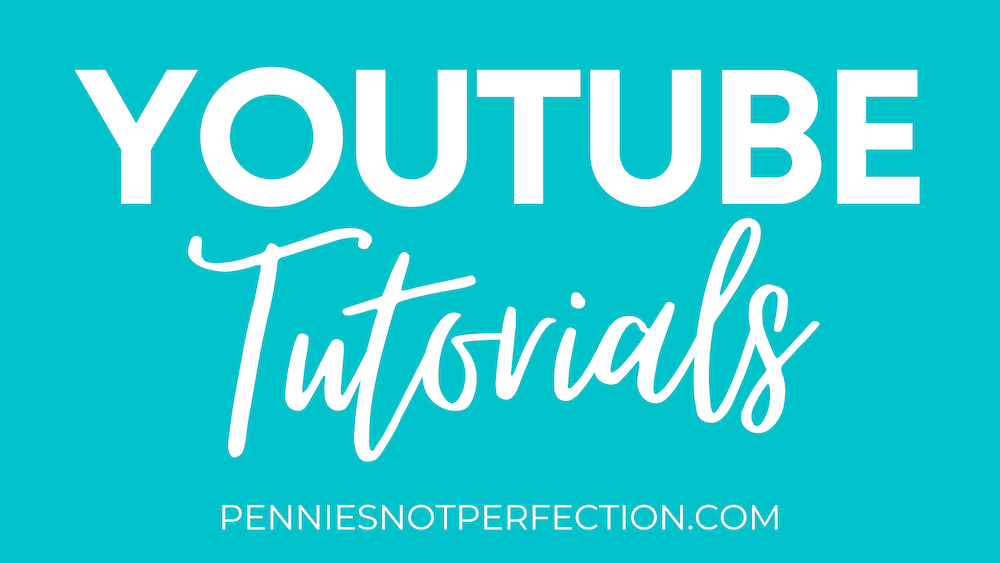 Here are a few useful YouTube tutorials on Pennies Not Perfection:
YouTube Tutorials
Faceless YouTube Videos
Youtube Tips & Tricks
Check out more YouTube tutorials or request a new tutorial by reaching out on Instagram!
If you want to say thank you, you can Buy Me A Coffee.
YouTube Resources
Here are some YouTube resources that can help you start, run, and grow your YouTube channel:

Mary is the founder of Pennies Not Perfection where she shares her journey to build wealth through online income. She quit her day job in 2021 after she paid off her debt and doubled her 9-5 salary.
Mary's favorite free financial tool is Personal Capital. She uses their free tools to track net worth and work toward to financial freedom.
Her favorite investment platform is M1 Finance, where she built a custom portfolio for free with no fees. She shares her portfolio growth and savings progress every month on YouTube.