Many creators use affiliate marketing to supplement ad revenue for good reason: it's an amazing income stream! Impact.com is one of the best affiliate marketing networks for creators and this tutorial shows how to create affiliate links on Impact.com.
Have you signed up for Impact to earn affiliate commissions yet? Join for free and see which brands are looking for affiliate to promote products.
impact.com
Partner with brands your audience will love to earn commissions. Thousands of major brands on Impact are looking to work with affiliates like you.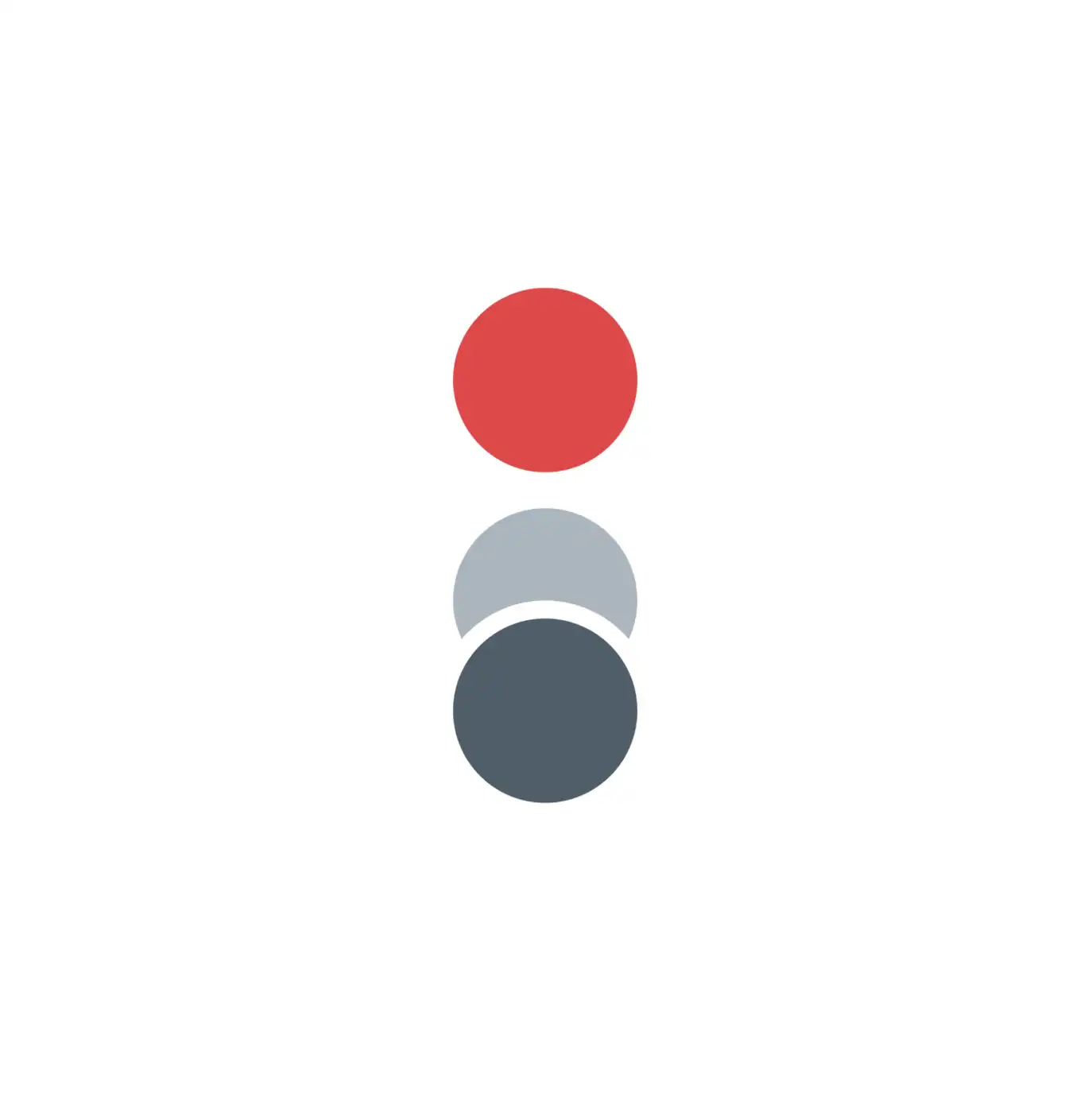 I earn a commission if you make a purchase, at no additional cost to you.

How To Create Affiliate Links On Impact.com
There are multiple fast ways to create affiliate links inside the Impact portal. The video tutorial below covers several ways you can create these links.
How To Create Impact.com Affiliate Links Video Tutorial
Creating an affiliate link is very easy inside impact.com.
This tutorial uses several different methods. You can find affiliate links for any program you've joined on Impact in several different places in the portal.
Quickest Way To Create Links On Impact
Here is how to quickly create an affiliate link in Impact:
Login to Impact
Navigate to the dashboard (homepage)
Locate the widget on the right side of the page
Select the correct affiliate program from the drop-down menu
A custom referral link to the homepage will be displayed by default
Enter the landing page that you want your referral link to go to (optional)
Click Advanced and enter the Sub IDs (optional)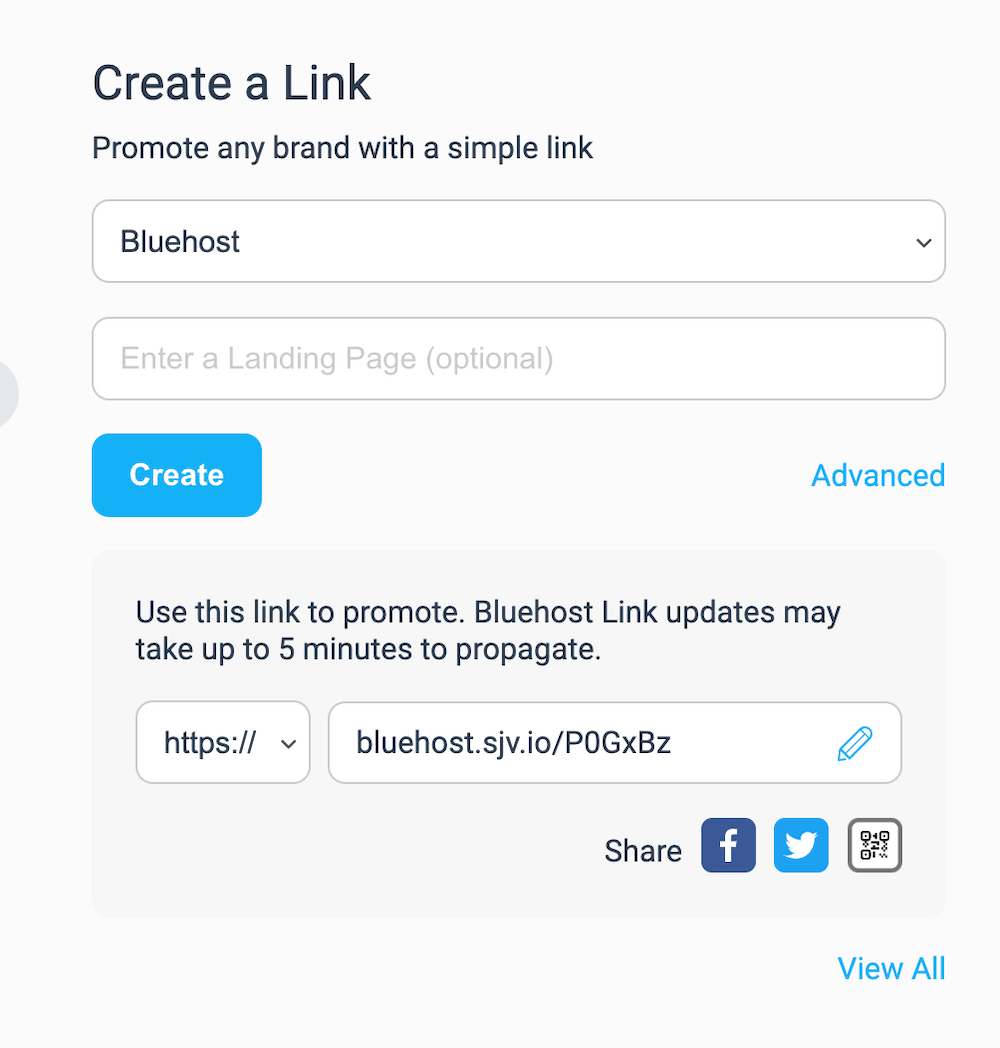 You can also do this by clicking the link icon on the left menu which will pop up the same link creation. widget.
That's it! It is very simple to create an affiliate link inside this affiliate marketing network. They've made it so simple for people to promote the products since many major brands use this platform.
Not sure Impact is the right option for you? Check out other affiliate marketing networks you might want to join.
Other Ways To Create Affiliate Links
There are other ways to create and use affiliate links on Impact.
Assets Page
You can access all of the affiliate links created for a specific program under the assets area.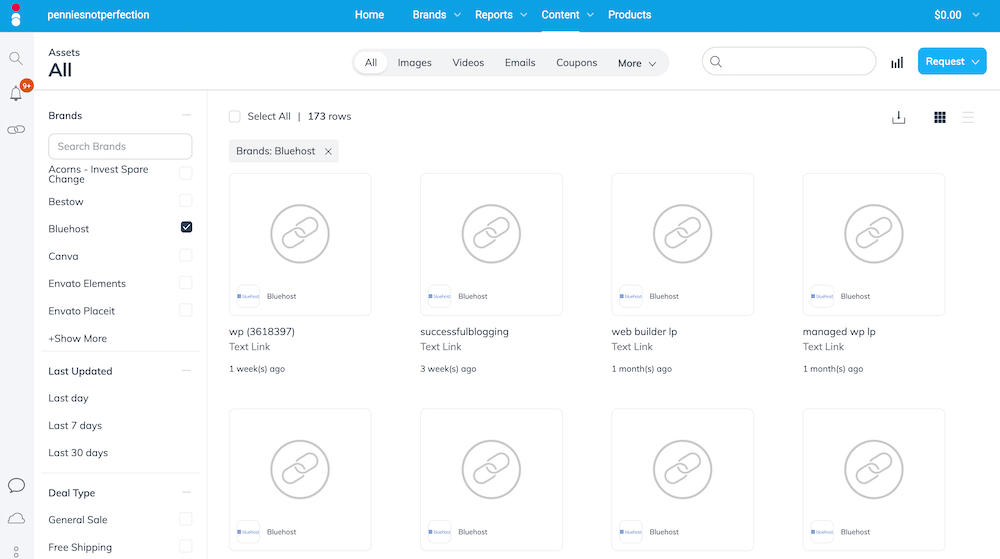 Here's how to find these affiliate links:
Login to Impact
Select "Content" from the top menu
Choose "Assets" from the drop down menu under content
Click the check box next to the brand you want to get links for
Click on the link you want from the list that appeared for the brand
Select the "Get tracking link" button
Click the blue "copy tracking link" button to select and copy
Then share the links! There will be many different links created by the brand under this assets area. If you are looking for specific promotions for a brand it will likely be in this area.
Vanity Links Page
Inside your Impact dashboard there is a section where you will have one main link for each program you've joined.
These "vanity links" are an easy way to get your affiliate link for each program inside the network quickly.
Here's how to access this page with all your affiliate links:
Login to Impact
Select "Content" from the top menu
Choose "Vanity Links" from the drop down menu under content
Find the brand you want and click the blue "Copy vanity link" button on the right side
Then you can share your links as needed!
Managing Your Affiliate Links
If you are creating a lot of affiliate links within Impact.com you will likely want to use an affiliate management tool. These tools create pretty links using your URL so links are cloaked and also look better for users. It also allows you to have one place to update affiliate links you've previously used.
For affiliate link management I recommend using a plugin that bases the links off your website. This is easy if you have a wordpress blog since you can use Pretty Links or Lasso.
Personally I use and love Lasso for my affiliate link management. In fact, the display below was created with Lasso!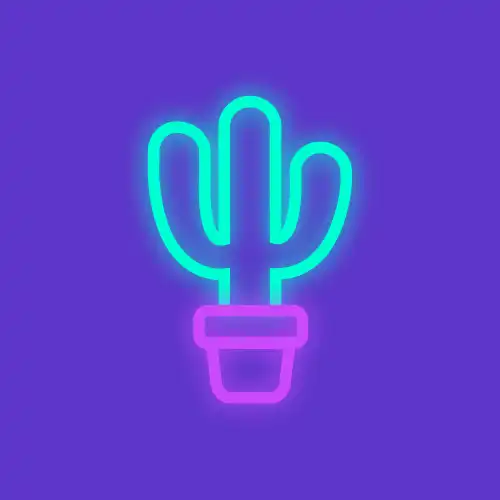 I earn a commission if you make a purchase, at no additional cost to you.

Affiliate Marketing Success Tips
You can earn a lot of money from affiliate marketing even with a small focused audience. It does take work to learn affiliate marketing best practices, but there are lots of free and paid resources that can help.
To learn affiliate marketingI invested in the Making Sense of Affiliate Marketing course to educate myself, but there are plenty of free ways to learn as well.
I've shared many free affiliate marketing tutorials and tips here on penniesnotperfection.com.
Affiliate Marketing Tips
Here are some general affiliate marketing tips to help you earn more:
Explain the benefits of the product you are promoting.
Share personal experiences about using the product or service.
Show proof of success or that the product actually worked or improved your life.
Be honest about your reviews when talking about products you are promoting.
Don't over do it or be too salesy as that turns off many people.
Include a call to action so people know what to do in order to purchase the product.
Offer an incentive and give something extra to anyone that uses your link.
Always disclose that you use affiliate links to stay in compliance with the FTC guidelines.
Keep Improving Your Affiliate Marketing
Affiliate marketing can be a fantastic income stream online, but finding what works best with your audience will involve some trial and error.
Taking the time to learn about affiliate marketing best practices, tools, and how to promote products will lead to more success.
Want to learn more? Check out these useful affiliate marketing posts:
Mary is the founder of Pennies Not Perfection where she shares her journey to build wealth through online income. She quit her day job in 2021 after she paid off her debt and doubled her 9-5 salary.
Mary's favorite free financial tool is Personal Capital. She uses their free tools to track net worth and work toward to financial freedom.
Her favorite investment platform is M1 Finance, where she built a custom portfolio for free with no fees. She shares her portfolio growth and savings progress every month on YouTube.