Welcome to my explanation of how I make money online! I have this page both for transparency and inspiration for anyone who wants to earn an income online.
I make money from various sources that funnels through my business Pennies Not Perfection. This online income helped me pay off debt, pay down my mortgage, and quit my job.
It literally changed my life which is why I always share what I know and what tools I use.
Here are the ways I make money online:
YouTube Channel Advertising
I currently run two YouTube channels where I make money from advertising shown on those videos.
Pennies Not Perfection is my main YouTube channel where I talk about budgeting, debt payoff, saving, earning more money, real estate, investing and more. I talk about all things money and how it affects our lives both good and bad.
My motto is consistency over perfection. The small things count and add up and eventually build lives of freedom for us and our families.
Create With Pennies Not Perfection is my second channel where I get to be creative and share projects but also geek out about building an online business. I share the things I've learned along with the tools I use and recommend.
It's all about creating projects, learning new skills, creating an income, and creating the life I love.
Helpful guides to earning money on YouTube:
YouTube Success Planner
Get organized and succeed on YouTube! Streamline your processes and hit your goals by getting organized with this YouTube planner with multiple sections on content planning, channel analytics, monetization, and more.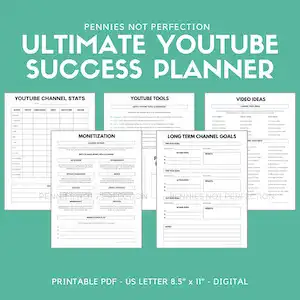 Affiliate Marketing
Another way I make money online is through affiliate marketing. This is when I recommend a product I use or love and get paid a commission when someone in my audience clicks my unique link and makes a purchase.
I love affiliate marketing because it lets me connect my audience with products and services that will help them overcome and obstacle or improve their life.
I only get paid when I'm right and it doesn't cost anything extra for the customer. I love acting as a connector of people and things so affiliate marketing fulfills that need for me online.
Helpful guides to earning money with affiliate marketing: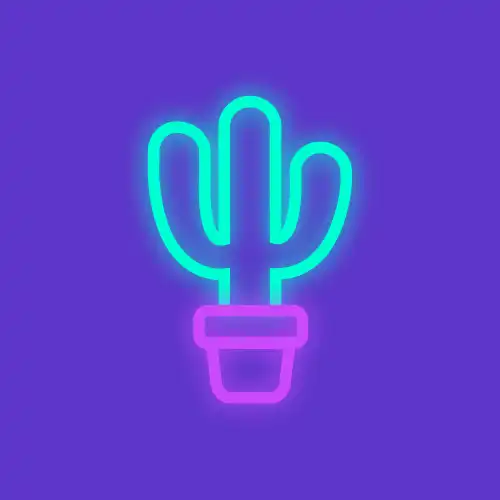 I earn a commission if you make a purchase, at no additional cost to you.

Selling Digital Products
Selling digital products is actually my favorite way to make money online. I sell digital products that make me hundreds of dollars every month and sometimes even thousands in passive income.
I love making digital products once that I can then sell thousands of times on platforms like Etsy and Shopify.  
I started selling digital printables on Etsy but soon branched out to my own website. I still sell those printables and also occasionally offer other products and plan to sell courses in the future.
Helpful guides to make money selling digital products: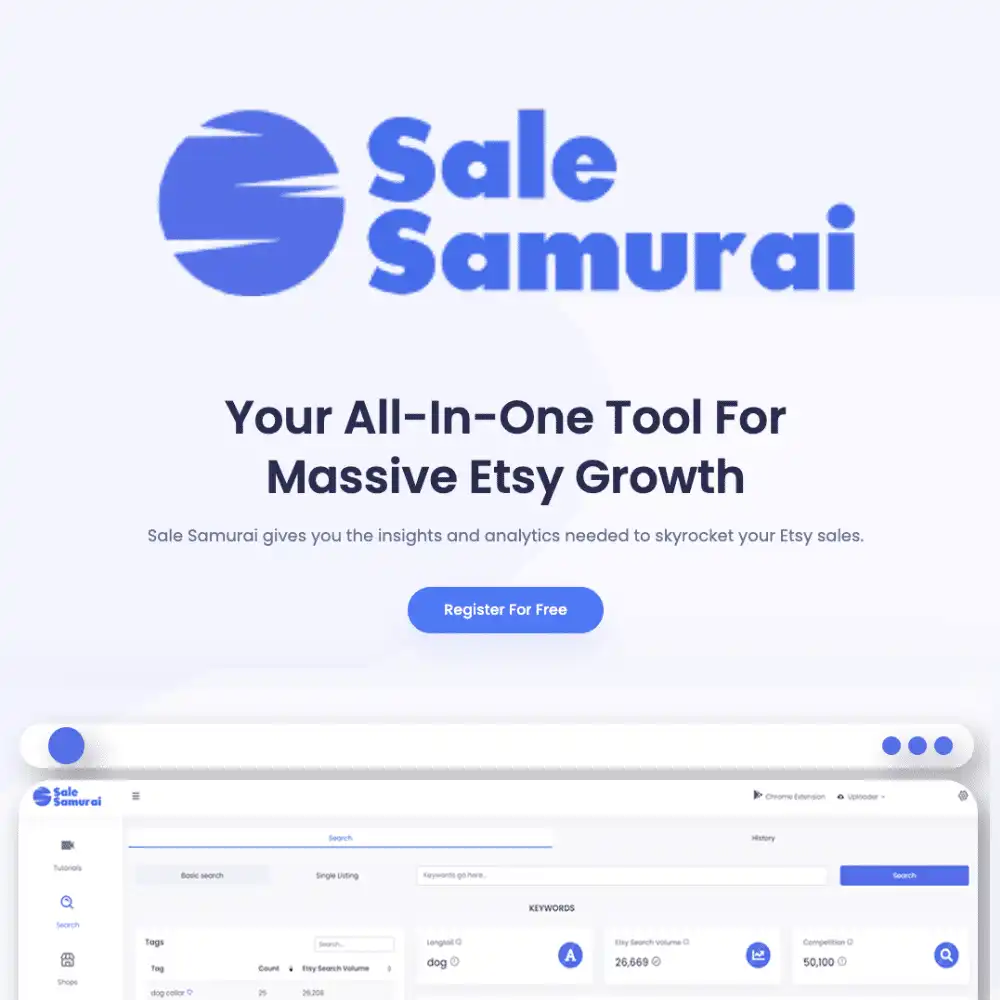 I earn a commission if you make a purchase, at no additional cost to you.