Setting up a Pinterest account for my business was one of the first things I did when I started working full time on my online business. I learned how to set up a Pinterest business account, outsourced my pin creation, and starting building traffic.
Pinterest can drive massive amounts of traffic to your business so having an account for your online business is essential.
How To Set Up A Pinterest Business Account
Want to set up your own account? This is the video walkthrough where I setup my own Pinterest business account.
In the video I walk through how to set up a Pinterest account for business so you have it ready to go for growth.
Things this Pinterest tutorial includes:
how to start a Pinterest account
how to switch from a personal to a business Pinterest account
how to claim your website or YouTube channel on Pinterest
how to create and upload your first pin
Ready to get started? Head to Pinterest.com and then follow the instructions in the video!
Why You Need A Pinterest Business Account
There are a few reasons you need a business account on Pinterest:
Analytics: These business accounts allow you to access analytics that gives you info on impressions, engagement, clicks and more so you know what is working.
Rich pins: A business account gives you access to Rich Pins which includes more information about your landing page. This is essential for product pins if you sell products.
Ads: With your Pinterest business account you can run ads and promote pins to gain a larger reach to very targeted users on Pinterest.
These extra features for business accounts can be essential for content creators and business owners.
Pinterest Resources
Pinterest can still drive a lot of traffic and brand awareness even in 2022 and beyond.
Below are some of the tools you can use to get the most out of Pinterest:
I earn a commission if you make a purchase, at no additional cost to you.

Online Jobs PH
Hire the best virtual assistants and employees from the Philippines to help grow your online business.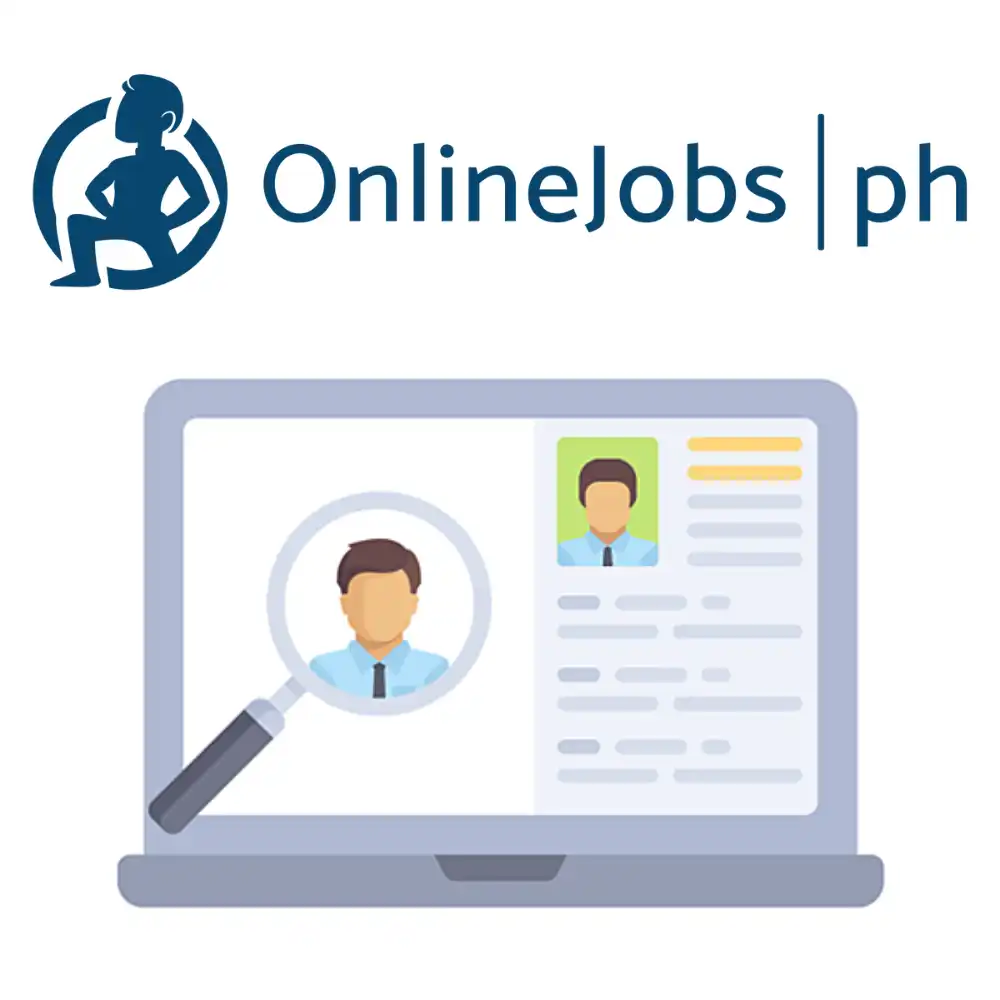 I earn a commission if you make a purchase, at no additional cost to you.

Mary is the founder of Pennies Not Perfection where she shares her journey to build wealth through online income. She quit her day job in 2021 after she paid off her debt and doubled her 9-5 salary.
Mary's favorite free financial tool is Personal Capital. She uses their free tools to track net worth and work toward to financial freedom.
Her favorite investment platform is M1 Finance, where she built a custom portfolio for free with no fees. She shares her portfolio growth and savings progress every month on YouTube.