After creating YouTube content full-time for several years I've learned a thing or two about the best stock video sites for YouTubers.
One of the recurring obstacles I've come across as a professional YouTuber is finding the perfect stock footage when I didn't have time or the ability to create my own b-roll.
After looking at and trying them all over hundreds of videos, I've compiled a list of the Best Free Stock Video Websites for YouTube to help streamline your creative process.
Why Use Stock Videos For B-Roll?
Why use stock footage at all? If you're a "YouTuber" shouldn't you shoot all of your footage yourself?
Let's be honest: that's not realistic.
There are time constraints and as well as technical constraints for many of us less creative people.
Using stock video footage can dramatically enhance the visual appeal and success of your YouTube videos. It creates more engaging videos without forcing you to go and shoot more content.
It's a real lifesaver when time is of the essence and you don't have a ton of money.
My Top Picks for Free Stock Video Websites
When you are first starting out with creating content you can stick with free stock video sites.
You then will move toward premium video websites and creating your own b-roll footage as your financial situation changes. But to start? Get the free stock videos where you can!
Over the years, I've discovered multiple resources for high-quality, free stock footage. Here are some of my favorites:
🎥 Pixabay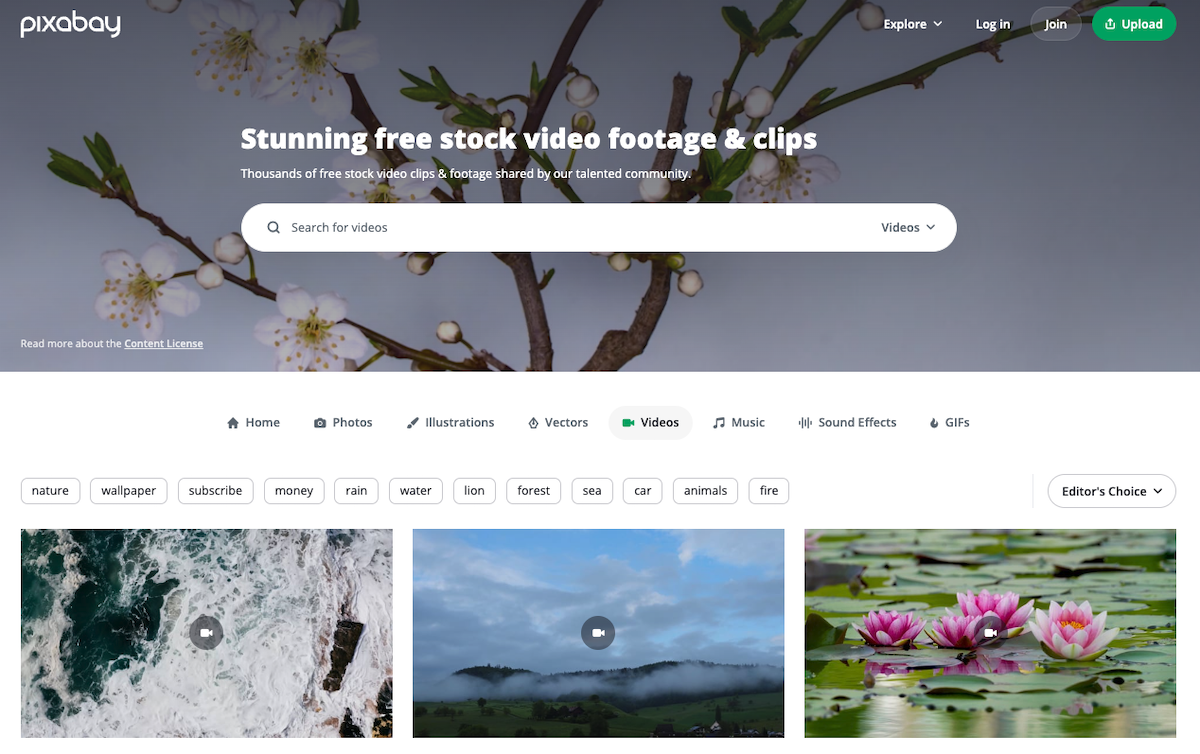 Pixabay is a treasure trove of free, high-quality images, videos, and vectors.
The diverse collection is bound to fulfill your needs, whether it's a stunning landscape for a travel vlog or quirky animation for your explainer video.
📽️ Pexels
Next up is Pexels. It boasts an impressive library with more than a million photos, videos, and illustrations.
Best part? No subscriptions or registrations required – just dive right in!
You can download videos as soon as you find them and get the footage into your YouTube video instantly.
💻 Canva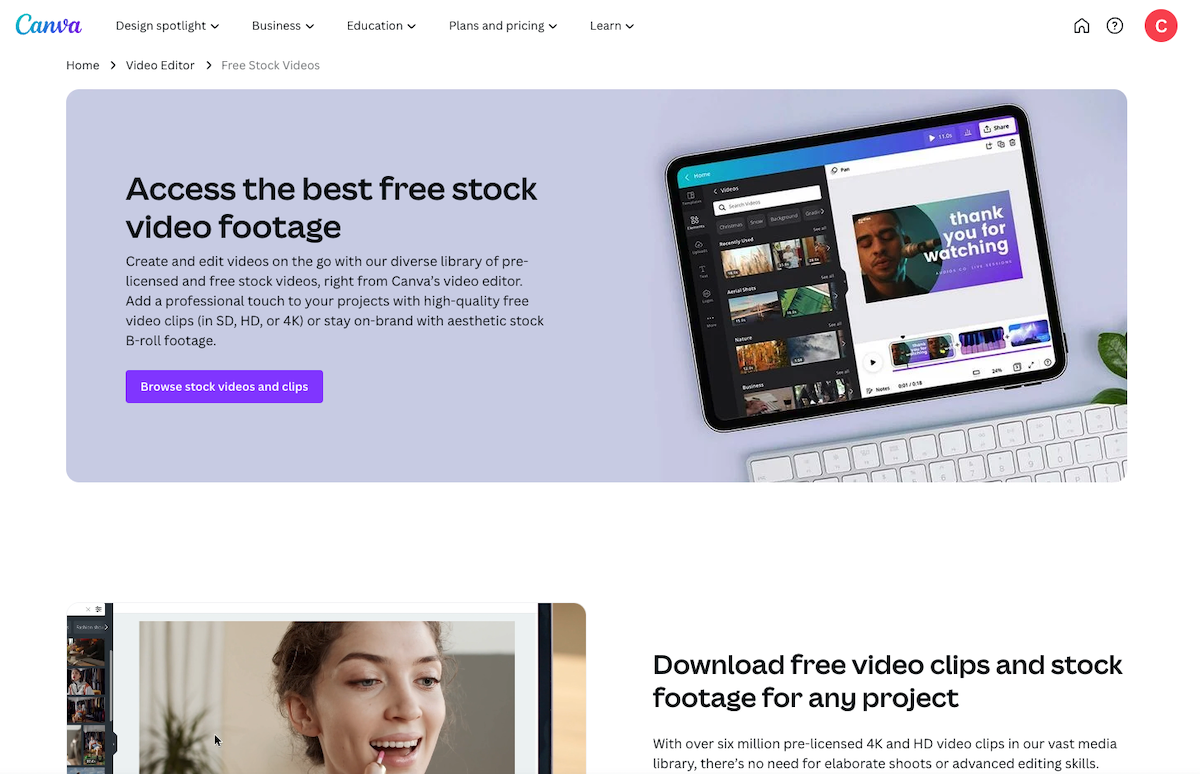 While primarily known as a design tool, Canva is another fantastic resource for free video content.
As part of their design suite, Canva offers a wide selection of video templates, stock footage, and easy-to-use editing tools.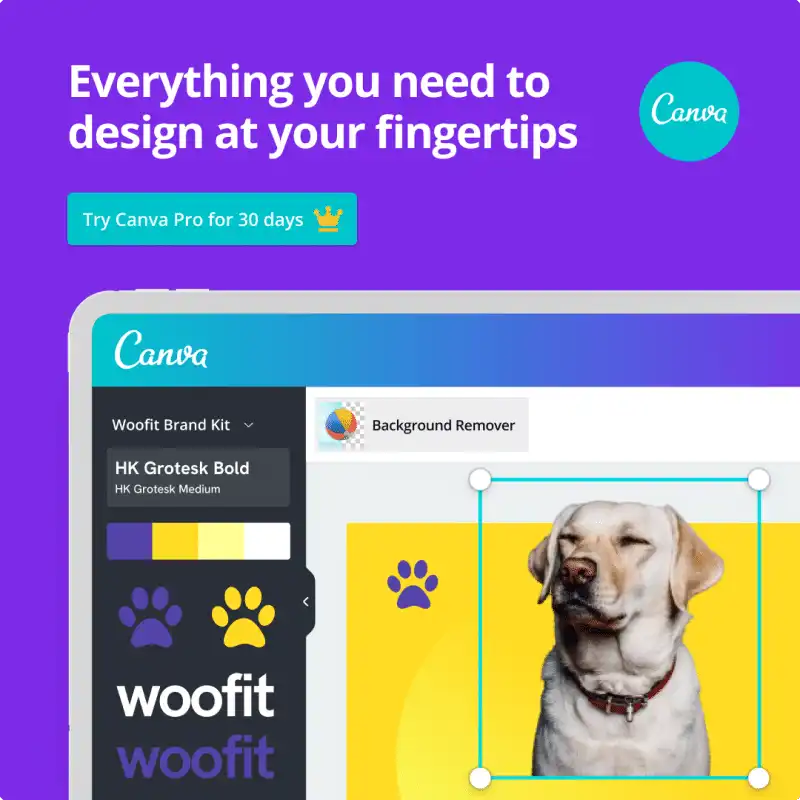 I earn a commission if you make a purchase, at no additional cost to you.

📹 Coverr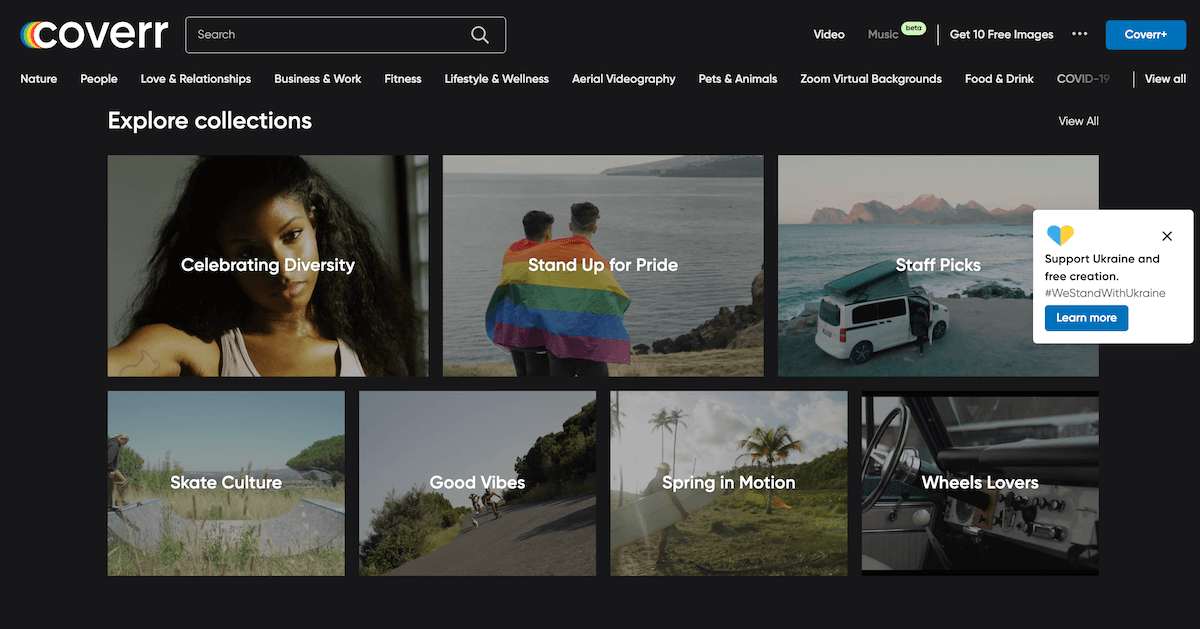 Coverr video is a completely free stock footage website that allows you to download and use high-quality stock videos anywhere. And there is no catch!
With its extensive collection of royalty-free videos, it's your one-stop shop for all stock footage needs.
🎬 Mazwai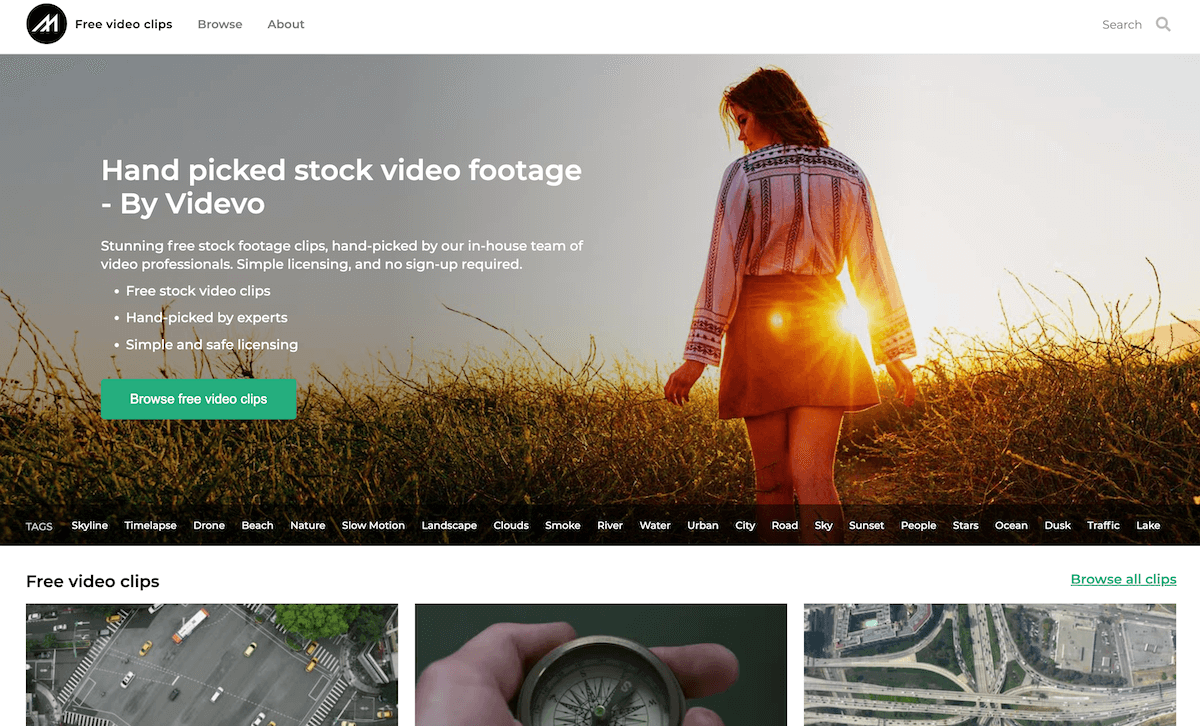 Mazwai's strength lies in its uniqueness for free stock footage clips. If you're working on a creative video project, you'll find their selection of HD media clips irresistible.
The options are vast, letting your creativity truly run wild!
📺 Mixkit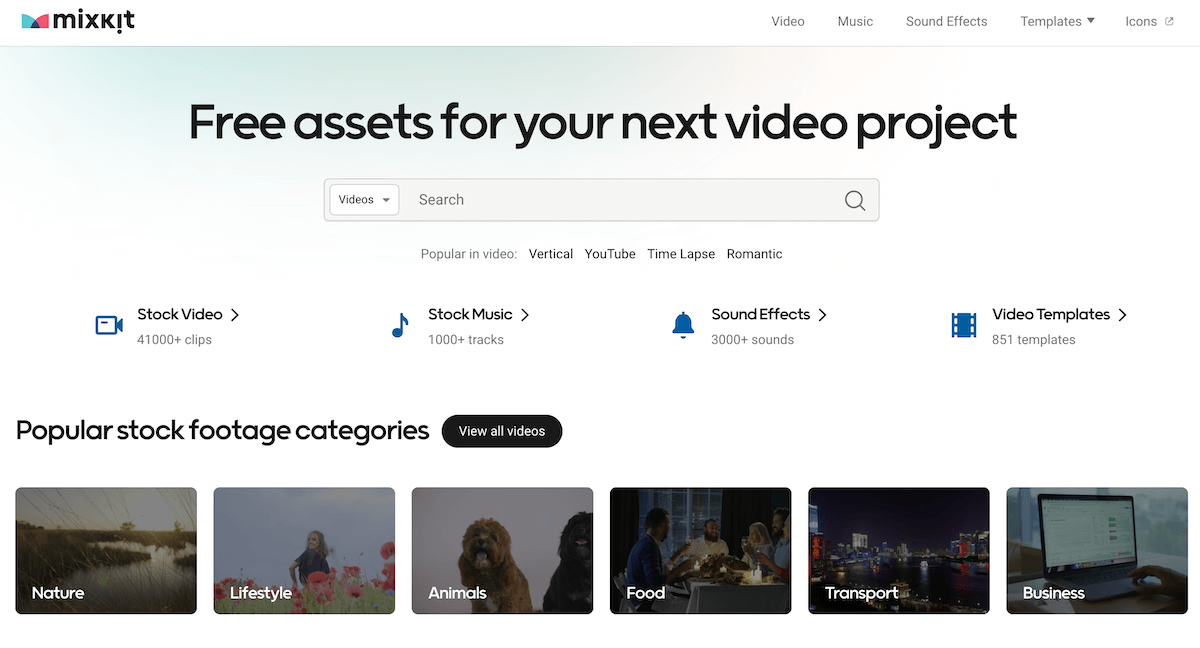 At Mixkit, you can not only find an extensive collection of high-quality videos, but you can also customize and add various elements to them.
Mixkit free assets for YouTube videos include:
stock videos
stock music
sound effects
video templates
All of this for free instead of $20-$99 a month from other companies? Easy win.
It's an efficient tool to reduce your production time and boost your content's appeal with all of the free elements.
💻 Dareful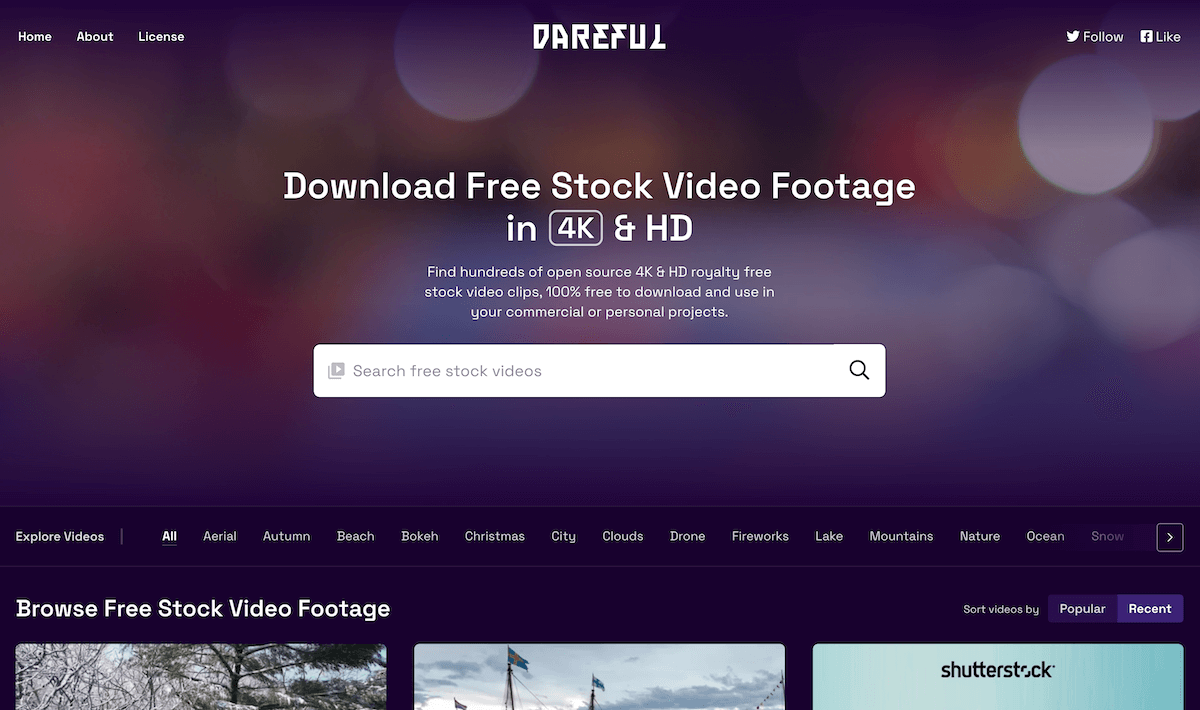 Dareful's high-quality stock footage is perfect for those looking for the extraordinary. This site focuses on higher quality video in 4K and HD.
All clips are free to use in both commercial and personal projects making it perfect for Youtube content.
Whatever you desire, whether it's romantic sunsets or thrilling adventure scenes, you're likely to find it here.
☑️ Videvo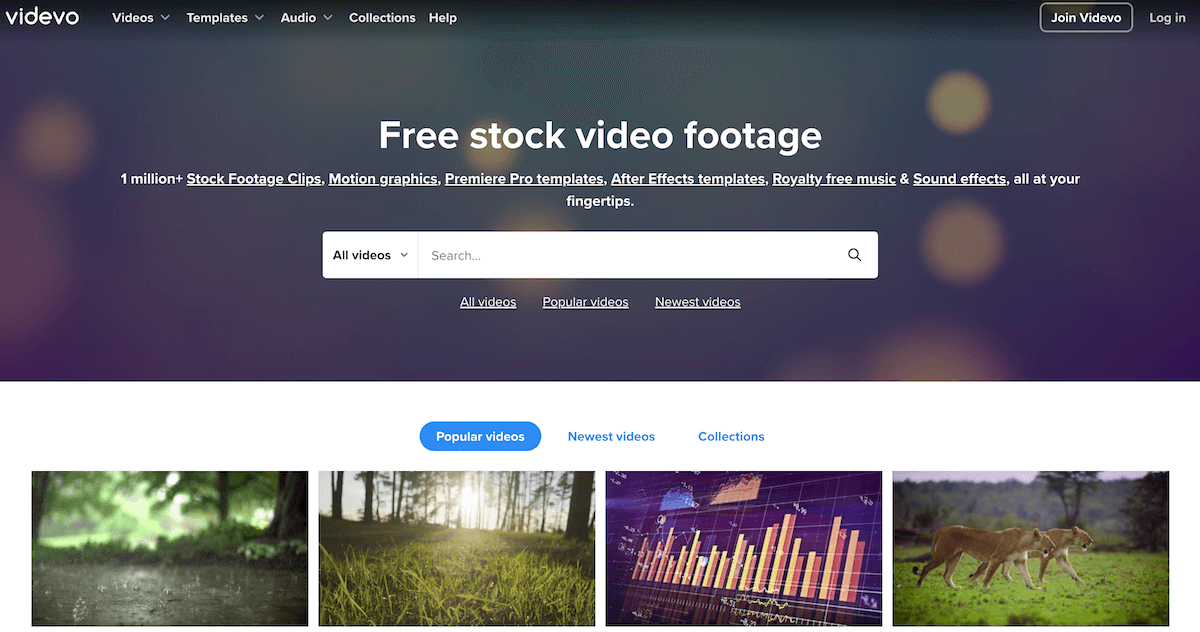 Videvo's extensive library of free video footage and motion graphics opens up a world of creative possibilities.
Having access to free videos, audio, graphics, and templates is a dream for anyone creating videos on YouTube.
Make sure to understand their various licensing options to make the most out of their resources.
Try Videvo for free!
📱 Videezy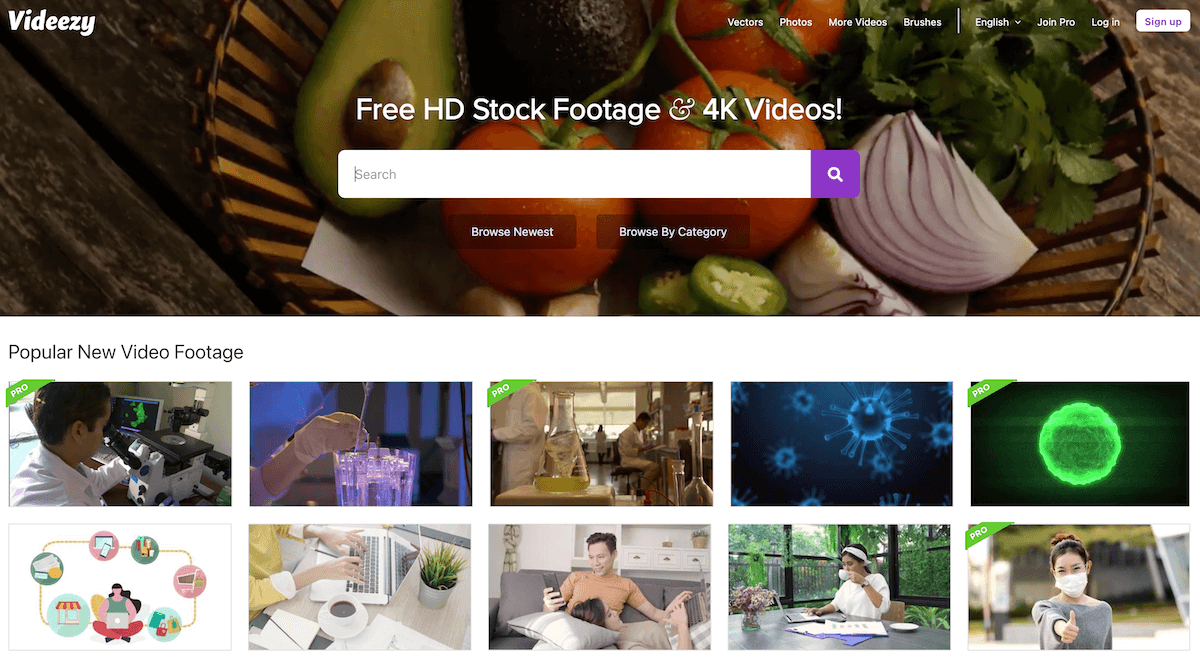 Videezy offers a myriad of royalty-free video clips, but remember to read their licensing info carefully. It's a community of people offering content on various subjects.
With a mix of HD and 4K content, they cater to a wide range of quality needs.
They also offer a Pro plan that gives you additional features.
Diving Deeper
For those who want to learn more about enhancing your YouTube content, check out these related articles:
YouTube Tutorials
Faceless YouTube Videos
Check out more YouTube tutorials or request a new tutorial by reaching out on Instagram!
If you want to say thank you, you can Buy Me A Coffee.
YouTube Resources
Here are some YouTube resources that can help you start, run, and grow your YouTube channel:

Mary is the founder of Pennies Not Perfection where she shares her journey to build wealth through online income. She quit her day job in 2021 after she paid off her debt and doubled her 9-5 salary.
Mary's favorite free financial tool is Personal Capital. She uses their free tools to track net worth and work toward to financial freedom.
Her favorite investment platform is M1 Finance, where she built a custom portfolio for free with no fees. She shares her portfolio growth and savings progress every month on YouTube.