Want to earn money on the side by renting a room or your entire home on Airbnb? Use this Airbnb referral link to get started as a host and receive a bonus!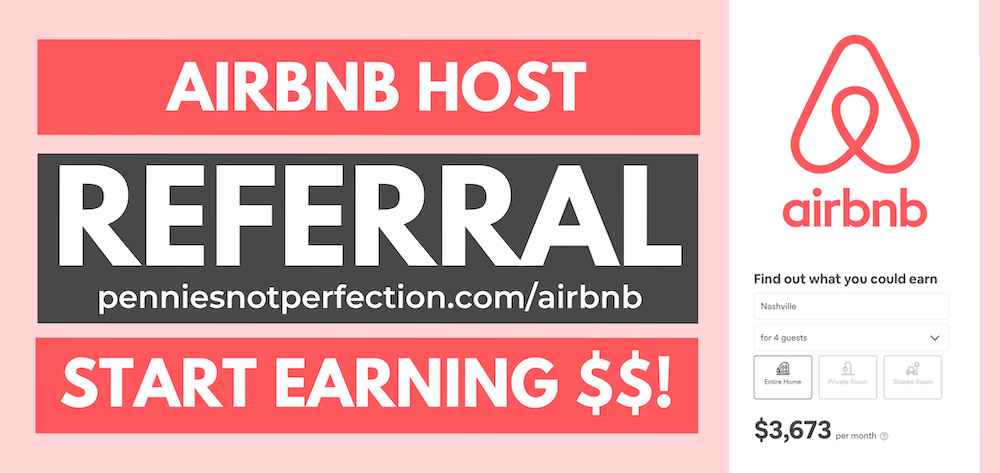 By sharing your room or home with travelers from all corners of the globe, you have the opportunity to earn a steady side income.
As a host, you have complete autonomy over your hosting schedule, engaging with guests, and how much money you will earn.
Ready to get started?
Sign up as an Airbnb host with this referral link.
Airbnb Host
Want to share your home on Airbnb and earn money? By sharing your room or home with travelers you can earn a steady side income.
As an Airbnb host, you have complete autonomy over your hosting schedule, engaging with guests, and how much money you will earn.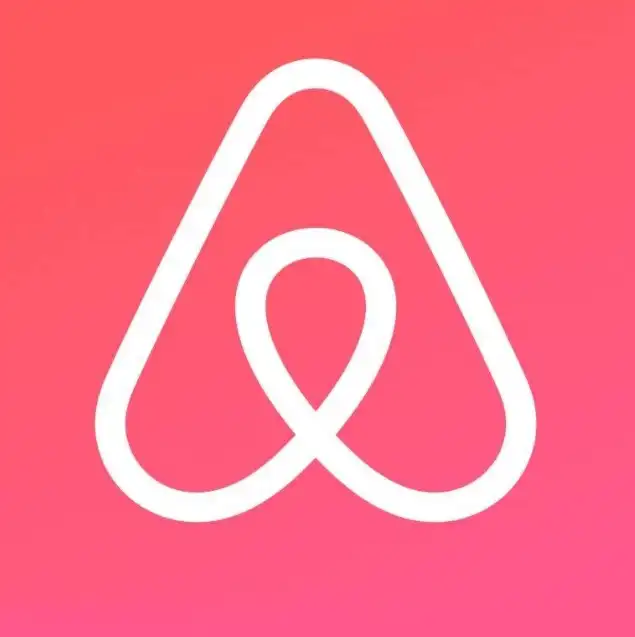 This is a referral link and I earn a commission when you sign up and complete a stay.

How Hosting On Airbnb Works
Hosting a room or home on Airbnb is simple.
List your home: List your space on Airbnb without any sign-up fees, whether it's a shared living room or a whole second home, and everything in between.
Choose your host details: As an Airbnb host, you have the freedom to set your own schedule, pricing, and guest requirements according to your preferences.
Host your first guests: After your listing goes live, eligible guests can get in touch with you. You can communicate with them via messages to clarify any queries before their arrival.
Why Host Your Space On Airbnb
There are multiple options for short term rental listings. Why choose Airbnb as your STR rental choice?
As an Airbnb host, you have the option to establish stringent criteria for guest bookings. The ability to communicate with guests beforehand to get to know them better allows you to use your judgement for guest bookings.
In the unlikely event that something does go wrong, Airbnb has got you covered. With features like $1 million protection against property damage and round-the-clock global support, you are fully supported as a host.
Airbnb host benefits:
Ability to require government ID before booking
House Rules guests must agree to
Chance to read reviews from past trips
Free $1M protection for property damage
24/7 global customer support
Why Use Airbnb
I've personally used Airbnb for almost a decade now to stay in some really unique vacation homes. It started off small but now has a variety of listings and experiences.
In addition, I've helped a friend host their lake home on Airbnb! While I haven't personally been a host, helping them optimize their listing for bookings showed me how unique the platform is to earn income.
Having a great listing with amazing photos and good keywords can bring you in a lot of bookings. That side hustle money is more than worth it!
Want to earn more free stuff with other apps? I've got a whole page and YouTube playlist full of referral codes and referral links for the best financial apps!
I only include the apps I use and love so it won't have everything, but you can get hundreds of dollars free just by using these referral codes when you sign up for things! The list includes apps for investing, saving, coupons, and more.
Check out the list of referral codes for free money!
Why Am I Sharing These?
First of all, referrals earn me money too! For every sign up you get a bonus and so do I! It's usually the exact same amount you are receiving.
Second, because it helps you. I've been in the position where I wanted to use an app or service but didn't have access to a connection where I would receive a referral sign up bonus. It is frustrating!
Putting these referral codes and links out there can help others avoid that situation and I get a little bit of a kickback that helps me continue running this website to provide financial education. I love being able to give others free money!