Are you looking to promote affiliate programs to earn income? ShareASale is a great affiliate marketing network with many high quality programs but it can be difficult to navigate.
In this affiliate marketing tutorial we go over how to create affiliate links in ShareASale in order to promote products and earn commissions.
ShareASale: Affiliate Marketing Network
This easy-to-use platform allows content creators to monetize platforms by partnering with brands. Earn money from your content by promoting products to your audience.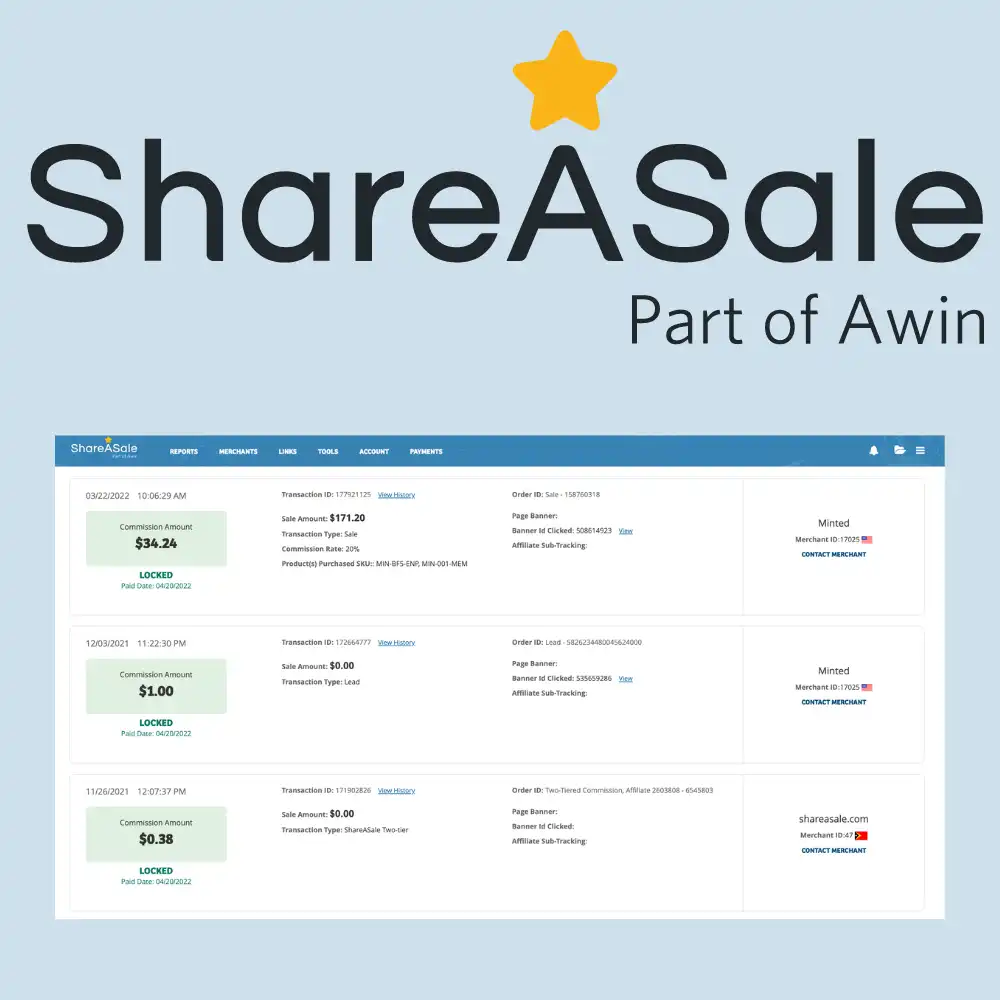 Pennies Not Perfection earns a commission if you join, at no additional cost to you.

Not a member of ShareASale yet? Join with my referral link above to get started.
How to Create Affiliate Links in ShareASale
Here's a step-by-step guide on how to create a link in ShareASale:
Join a program: If you haven't joined any programs yet, go to the "Merchants" tab and search for merchants. Click the "Join Program" button next to the merchant's name and fill out the form to apply.
Find your links: Once you've joined a program, you can find your links in the "Links" tab or by clicking on a merchant in the "Top Merchants" section of your dashboard.
Choose a link type: ShareASale offers several options for link types, including text links, banners, data feeds, and product showcases. You can also create a custom link for a specific page or product.
Get the HTML code or URL: To get the HTML code for a text link, click the "Get HTML Code" button on the right side of the page. To get the URL only, click the "Select URL Only" button and copy the link that appears.
Test the link: Paste the link into a new browser window to test that it works correctly.
Create a custom link: If you want to link to a specific page or product, go to the "Custom Links" tab and paste the URL into the designated field. Click "Create Custom Link" to generate your link.
Get a short link: To create a shorter, easier-to-use link, click the "Get Short Link" button. This will generate a shortened version of your link that you can use to promote the affiliate program.
You can see how these instructions work by watching the video above.
ShareASale has an older interface that looks a little different to other affiliate programs you might be using.
By following these steps, you can easily create and use links to promote affiliate programs and earn commissions through ShareASale.
Managing Your Affiliate Links
If you are creating a lot of affiliate links within Impact.com you will likely want to use an affiliate link management tool.
These tools do several things:
create pretty links using your URL so links are cloaked and look better for users.
gives you one place to update affiliate links you've previously used
allows you to search, edit, and update links quickly
For affiliate link management I recommend using a plugin that bases the links off your website. This is easy if you have a wordpress blog since you can use Pretty Links or Lasso.
Personally I use Lasso to keep track of all of my affiliate links from different networks and programs.
In fact, the display below was created with Lasso!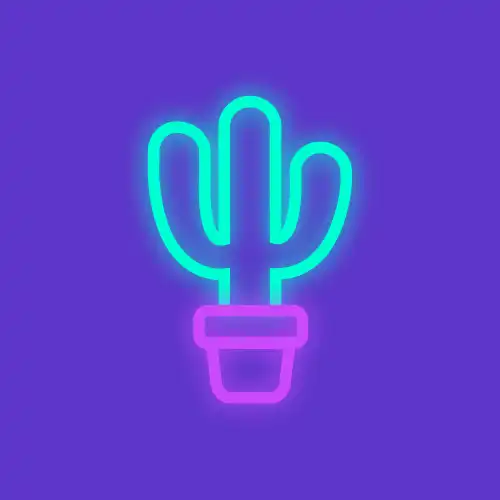 I earn a commission if you make a purchase, at no additional cost to you.

Affiliate Marketing Success Tips
You can earn a lot of money from affiliate marketing even with a small focused audience. It does take work to learn affiliate marketing best practices, but there are lots of free and paid resources that can help.
To learn affiliate marketing I invested in the Making Sense of Affiliate Marketing course to educate myself, but there are plenty of free ways to learn as well.
I've shared many free affiliate marketing tutorials and tips here on penniesnotperfection.com.
Affiliate Marketing Tips
Here are some general affiliate marketing tips to help you earn more:
Explain the benefits of the product you are promoting.
Share personal experiences about using the product or service.
Show proof of success or that the product actually worked or improved your life.
Be honest about your reviews when talking about products you are promoting.
Don't over do it or be too salesy as that turns off many people.
Include a call to action so people know what to do in order to purchase the product.
Offer an incentive and give something extra to anyone that uses your link.
Always disclose that you use affiliate links to stay in compliance with the FTC guidelines.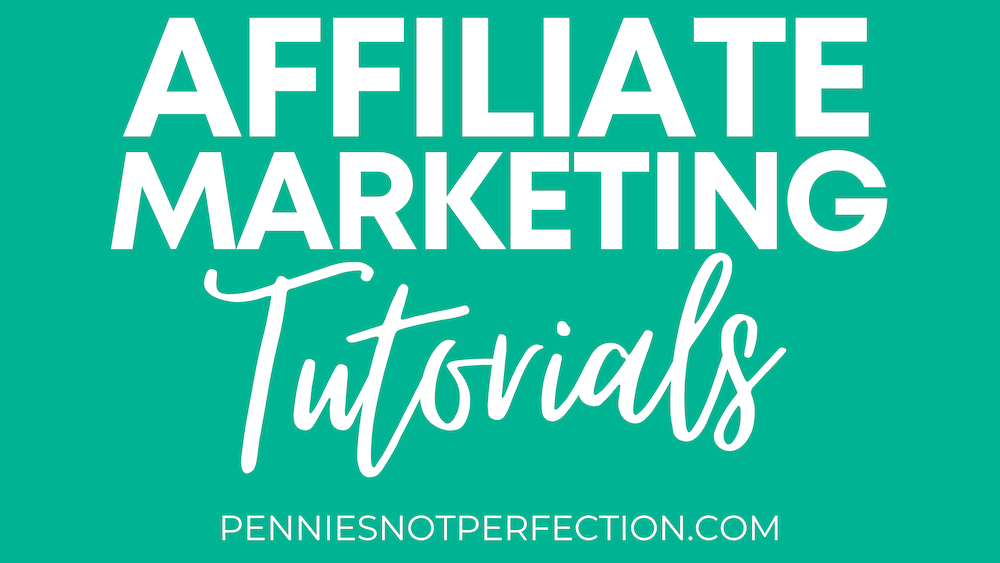 Check out many more affiliate marketing tips and tutorials for creators here.
Improving Affiliate Marketing
Affiliate marketing can create a decent income stream for creators and online business owners.
However, it takes some work! Finding what works best with your audience will involve some trial and error.
You should plan to take time to learn about affiliate marketing best practices, tools, and promotion techniques. Improving your affiliate marketing education will lead to more success.
Want to learn more?
Check out these useful affiliate marketing posts:
Mary is the founder of Pennies Not Perfection where she shares her journey to build wealth through online income. She quit her day job in 2021 after she paid off her debt and doubled her 9-5 salary.
Mary's favorite free financial tool is Personal Capital. She uses their free tools to track net worth and work toward to financial freedom.
Her favorite investment platform is M1 Finance, where she built a custom portfolio for free with no fees. She shares her portfolio growth and savings progress every month on YouTube.