In 2022 my goal is to monetize this blog via advertising and I'm tracking the progress as a Blog Monetization Challenge.
This will give me the opportunity to share what I've learned as I discover if it's possible to still grow a blog/website in 2022. This is the second update of the year.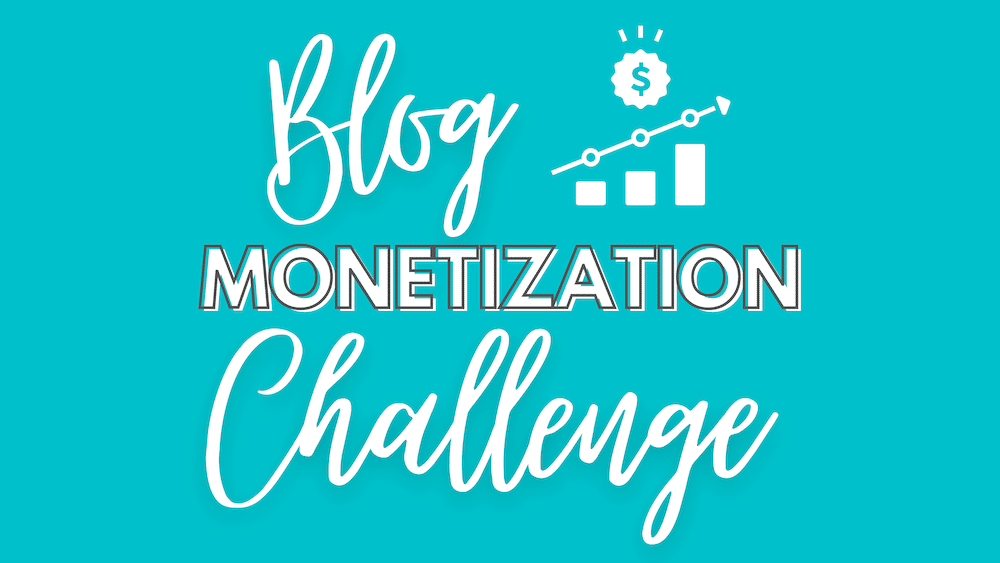 Previous Blog Monetization Updates
When I started this blog in March 2020 is was meant to go along with my personal finance and creator tutorial YouTube channels. Not everyone likes learning via video so I wanted to create written content as well.
After starting the blog I let it sit for the rest of 2020. I started publishing more in 2021 and saw the number of visits grow.
In 2021 I published 88 blog posts and grew the pageviews to 10,329 in December 2021. This is where I finally started to see the work payoff and decided to double down on growing the blog.
I did not do anything to monetize the content but instead just allowed it to help others naturally alongside my videos.
In the beginning of 2022 I decided to take the site more seriously and publish new posts more consistently in order to grow and monetize.
Here are the previous updates:
Blog Monetization Goals
When we started this challenge I was at 10,000 pageviews. That's not insignificant but it's a long way from my goals.
The goals for this challenge are:
grow to 50,000 sessions (roughly 60,000 pageviews) per month
apply for and get accepted into MediaVine ad network
grow to $1,000 per month in blog only revenue
I will be monetizing the content mainly by advertising income since it is the method I prefer for a more passive endeavor. While I do sell digital products like budgeting printables, I don't want to add another level of customer service to my plate. Ads allow for passive income creation with digital platforms.
Blog Monetization Challenge Content Plan
In 2022 I'll be creating content based around a few different topics where I have expertise and already create videos. I'll be using the blog as a hub for the main areas I already create content on with my multiple YouTube channels.
Blog content topics for Pennies Not Perfection:
And more!
Anything about saving money or making money is fair game since Pennies Not Perfection is all about making and using money to help you live the life you want.
Blog Content February 2022
In the month of February 2022 I created several new posts.
I hit my goal to create more posts and but did add 10 new posts. This was the exact number of useful posts I wanted to create but I also spent less time working on this goal.
This happened because of multiple trips I took during the month to visit friends across the country. Thank goodness for passive income allowing me to skip working to go have fun!
New blog posts created in February 2022:
This month's posts were a combination of all my favorite topics: making money, Etsy, YouTube, and saving money!
These are the topics that people ask me about the most based on the fact that I make a full time income from YouTube and Etsy.
Blog Traffic Results February 2022
Since this blog is mainly about personal finance topics like saving money and budgeting, there is a bump in interest in January. This is followed by a slump in Feburary.
I expected less visits for the month because of this and because it is a shorter month as well.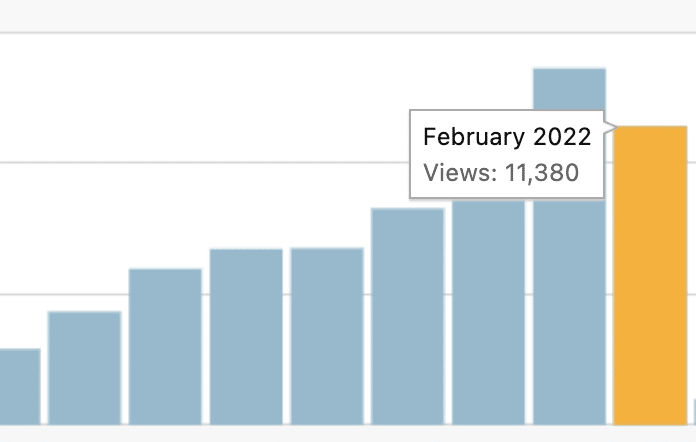 In February 2022 I had 11,380 pageviews.
This was a decrease from the 13,600 pageviews the blog received in January's update.
While there was a decrease it was not as drastic as I was expecting! I expected a much steeper decline in numbers.
I'm thrilled to still be above 10,000 pageviews and believe that the growth the blog has seen so far will continue to steady out and grow as I create new content.
Lessons Learned
The biggest lesson learned in February were not about creating content at all.
Time For Creation
Since I spent a lot of time traveling this month I didn't put as much time into creating new blog content. I also still have to balance creating new YouTube videos and working on my shop since those are my actual income generating activities.
This blog is a fun challenge for me but it's often pushed to the back of the list and given minimal time for growth.
Finding time to create written content will be an ongoing process for me in coming months. I'll be updating my schedule and attempting to time block my work to find the right fit.
March 2022 Blog Goals
he biggest lesson learned this month is that I need to create more content.
I'm happy that I added 5 posts to the site this month but I need to add a lot more for the growth I want.
In February my goal will be to at least double this amount and create 10 posts at minimum.
Featured Tool
Each update I want to share tools I'm using to help achieve this progress. This month's featured tool is Keysearch: SEO & Keyword Research Tool.
Keysearch: SEO & Keyword Research Tool
Find relevant, low competition keywords to grow your blog, YouTube channel or Etsy shop. Easy to use keyword research tool with full analysis and useful suggestions.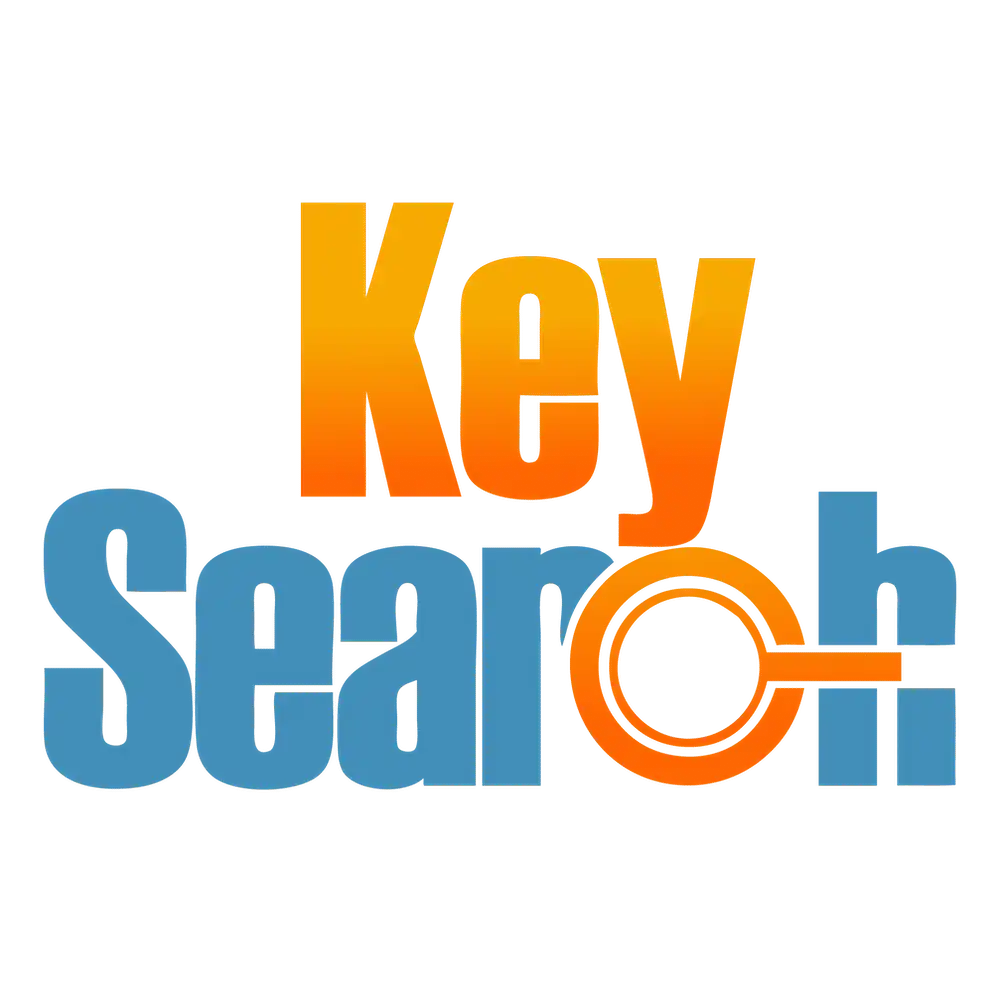 I earn a commission if you make a purchase, at no additional cost to you.

Keysearch is the SEO research tool I'm currently using to help grow this blog via organic search.
This is one of the top methods I'm using to grow the blog beyond also sharing on social media (Twitter, Facebook, YouTube).
With Keysearch I'm able to look up keywords and discover the number of people searching that keyword. This gives me an idea on if anyone will actually be looking for the content or not.
Keysearch also shows the level of competition that exists for keywords already. This has been helpful for me because finance is a very, very competitive niche for blogging and I've decided not to create certain content because there is no way anyone will find my site in the mix.
Personally I chose Keysearch as my SEO research tool because of the pricing. It's a mid-tier option that's not free but is much cheaper than competitors that charge $100 a month. I pay just over $11 with the discount I used during purchase and it's been worth the expense.
Want to try it out? Check out Keysearch: SEO & Keyword Research Tool
Mary is the founder of Pennies Not Perfection where she shares her journey to build wealth through online income. She quit her day job in 2021 after she paid off her debt and doubled her 9-5 salary.
Mary's favorite free financial tool is Personal Capital. She uses their free tools to track net worth and work toward to financial freedom.
Her favorite investment platform is M1 Finance, where she built a custom portfolio for free with no fees. She shares her portfolio growth and savings progress every month on YouTube.